Freelance journalist, mom, traveller, cook, photographer, cleaner, blogger, wife. And lover of all things Tyrolean after moving to Austria in 2010. Before that, I spent 16 years writing about murder and mayhem in South Africa.
Claim to Fame
As a rookie journalist, I attended the tea party held by Nelson Mandela for the widows of apartheid-era leaders like Betsie Verwoerd, who was the wife of apartheid architect Hendrik Verwoerd. Talk about a historic tea party.
Not even my award as journalist of the year for the Caxton group of community newspapers came close to the thrill of being in the presence of the great icon of the 20th century – an opportunity afforded me several more times after that first tea party.
Best Things About Living in Tyrol and Austria
To arrive at an "Alm" or mountain hut after a long hike, order a beer, and enjoy it while soaking up the sun and appreciating the views.
Joining the locals in traditional festivities on an Austrian village square.
Escaping mass tourism even when visiting bigger Austrian cities like Vienna or Salzburg.
Having a choice of ski resorts on our doorstep to make the best of the incredible nature year-round.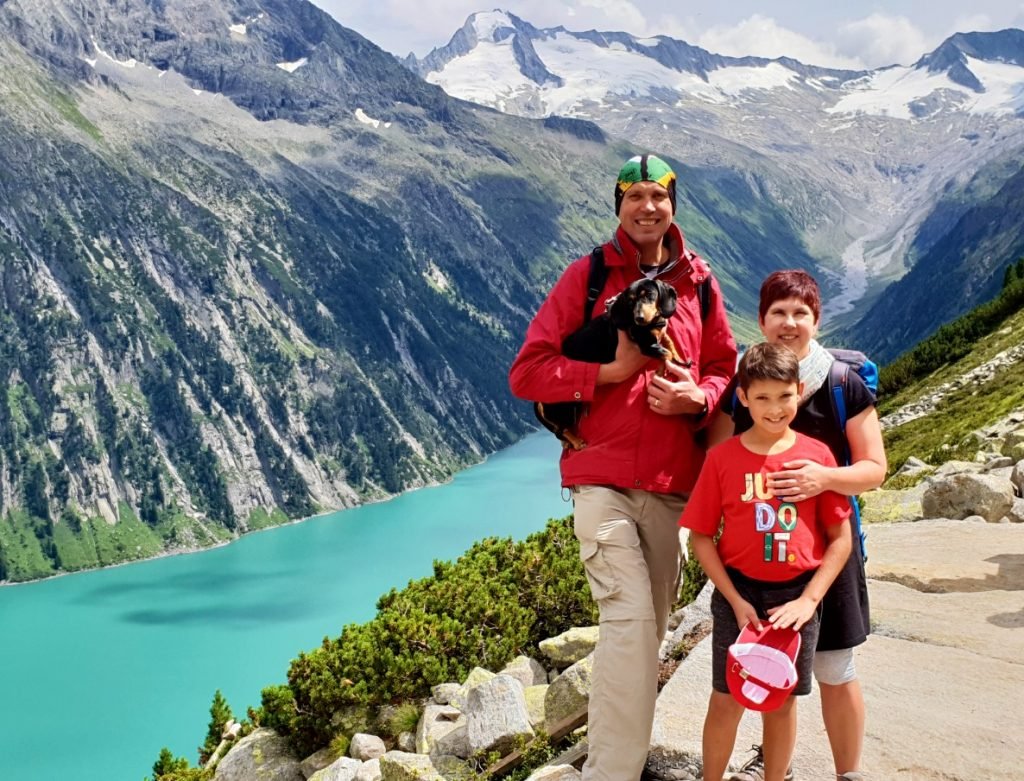 What Travel Tyrol Can Do For You
Tell you which hikes will take you to that Alm for a well-deserved beer.
Give you a better insight into Austrian and Tyrolean culture.
Highlight the tourist attractions worth visiting, both on and off the beaten path.
Provide detailed ski resort guides based on hard-earned experience.
What You Can Do For Travel Tyrol
I love writing valuable blog posts and dishing out advice about Austria. It's my way to help others have the same amazing experiences as we're having in our adopted country.
If you're planning a trip to Tyrol and Austria, you'll be considering where to stay and what to do. For this reason, some of my posts include links to hotels or tours and activities. These are affiliate links, meaning I get a small commission (at no additional cost to you) if you book your hotel or activity through them.
PS: No hard feelings if you don't use any of these links. I love that you're reading my blog either way.
Happy reading… and happy travels!
Linda
Was this post helpful? Please share it!